Private DINING or EVENT & BANQUET
Sales Team
081 916 4270
or sales-w@w-property.com
1

80°
Vista Zone
✻
The highlight of Cielo attracts scores especially on the weekend with its 360° tantalizing views of Bangkok and Chao Phraya twisting its way south. And as the gentle breezes caress, you'll be lulled into contentment by soft jazz and blues as well as the famous concoctions prepared at the Sky Bar.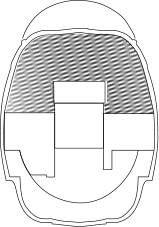 100 people for Set Dinner
120 people for Buffet
300 people 

for Cocktail Pass Around
---
T

he Bar
Nova Zone
✻
Enjoy a dazzling array of specially concocted drinks prepared by our passionate Mixologist.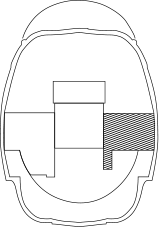 25 people for Set Dinner
30 people for Buffet
50 people for Cocktail Pass Around
---
T

he Private
Astra Zone
✻
The perfect private paradise to create your own kind of party or where we can arrange an intimate romantic dinner for you and yours. A high ceiling and spectacular views stretch as far as the mountain peaks far off to the east. And an enticing menu certain to delight the senses.
50 people
for Set Dinner

100 people
for Cocktail Pass Around

60 people
for Buffet
---
O

utdoor
Nebula Zone
✻
Last, but not least, we come to an idyllic venue to sip the most incredible cocktails and well-prepared rinks by the most professional mixologists and you can enjoy gazing at the city and stars under the moonlight.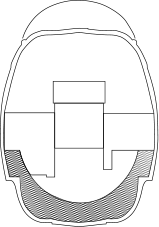 80 people for Set Dinner
100 people for Buffet
150 people for Cocktail Pass Around
---
A

rt Deco
Casa de Crystal Zone
✻
Like a translucent conservatory from the days of Gatsby, the sumptuous Art Deco interior is ideal for a chic, cozy party or secluded business gathering where you can wine and dine on a special menu prepared for the occasion and realize all you hoped for.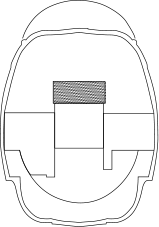 30 people for Set Dinner
30 people for Buffet
50 people for Cocktail Pass Around